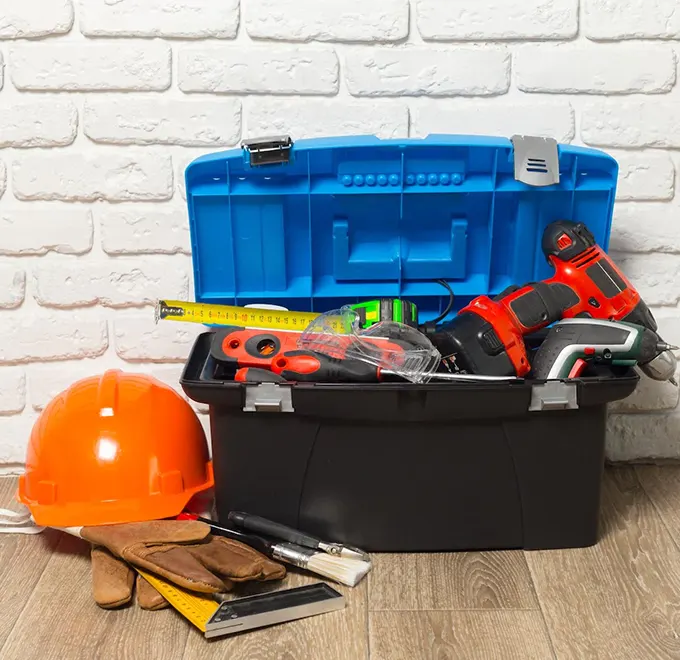 ABOUT COMPANY
OneTouch Repairing is an AC repair in Ajman.
We provide many services like AC Repair in Ajman, Refrigerator Repair, etc., and finish the work with perfection & excellence and also at the right time.
We are the best maintenance and service providers in Ajman for AC repair services, refrigerator repair services, washing machine repair services, electrical services, plumbing works, and so on.
OneTouch Repairing has been providing these services for the last 20 years at an affordable price.
We have experienced and talented workers to finish your maintenance and services with ease. Once you experience our services, you won't leave us!
So that's the reason why we are the top-notch maintenance and service providers for AC repairing in Ajman, refrigerator repairing in Ajman, washing machine repairing in Ajman, etc.
So give us a chance to prove our quality and perfection.
Get Free Consultation
Get a free consultation from our experts, Our customer support team help you 24/7
Frequently
Asked Questions
What are the common issues that can arise with air conditioning units?
Some common issues that can arise with air conditioning units include a lack of cool air, strange noises, leakage, and thermostat problems.
How often should I schedule maintenance for my AC unit?
It is recommended to schedule maintenance for your AC unit at least once a year, to ensure that it is functioning at its best and to prevent any potential issues from arising.
How long does it typically take to repair an AC unit?
The amount of time it takes to repair an AC unit can vary depending on the complexity of the problem and the availability of parts.
How can I tell if my AC unit needs to be repaired or replaced?
Some signs that your AC unit may need to be repaired or replaced include a lack of cool air, strange noises, leakage, and thermostat problems.It is best to contact a professional for an assessment.
Testimonials
Words From Customers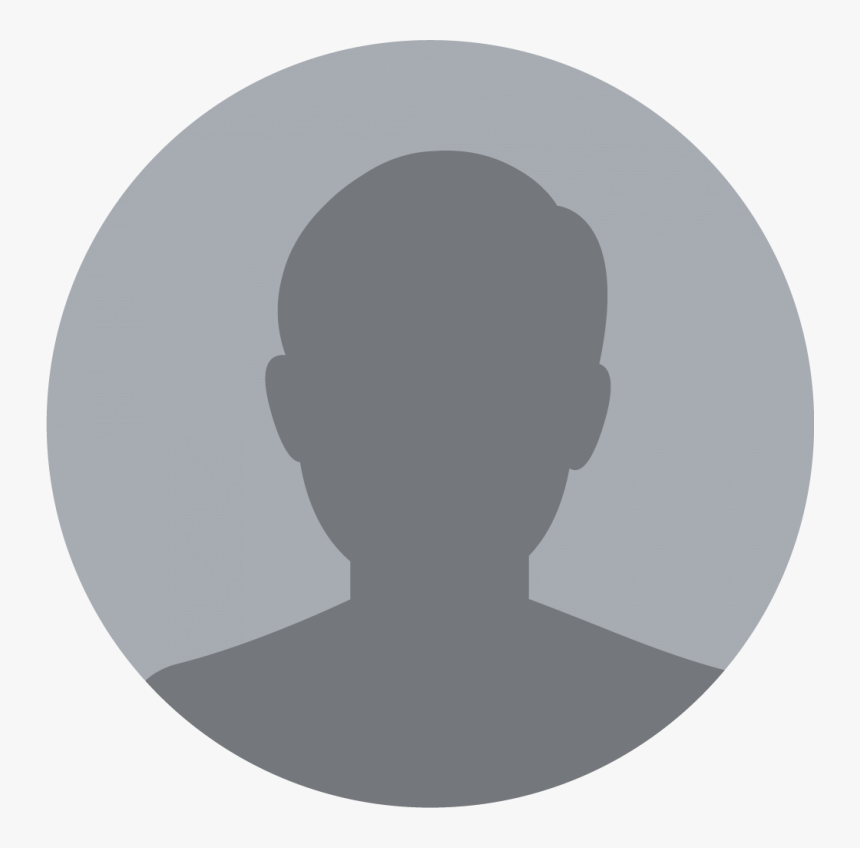 I just wanted to write you a little message to express my gratitude for fixing our air conditioner so quickly. We contacted a number of different AC repair providers, but you were the only one that could visit the same evening we phoned to assess our malfunctioning system. You are undoubtedly amiable, dedicated, and client-focused. You consistently uphold your profession and serve as an example to your colleagues.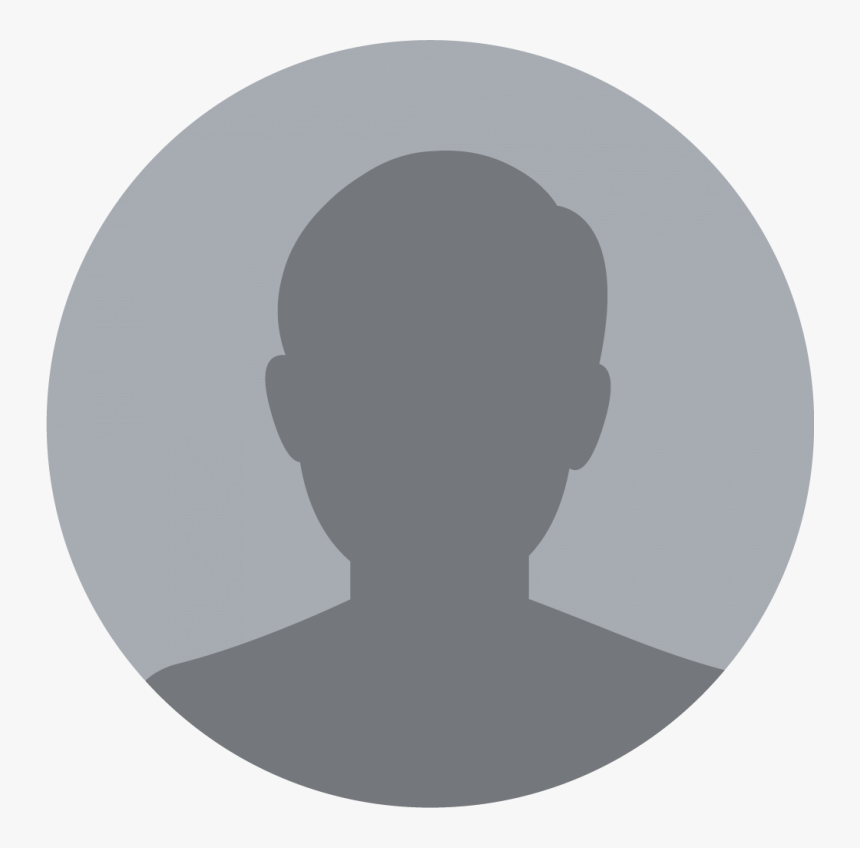 I am so happy with OneTouch Repairing. they fixed my washing machine issue quickly even though the authorized service center couldn't able to fix it.
I recommend OneTouch Repairing as they have technically knowledgeable resources.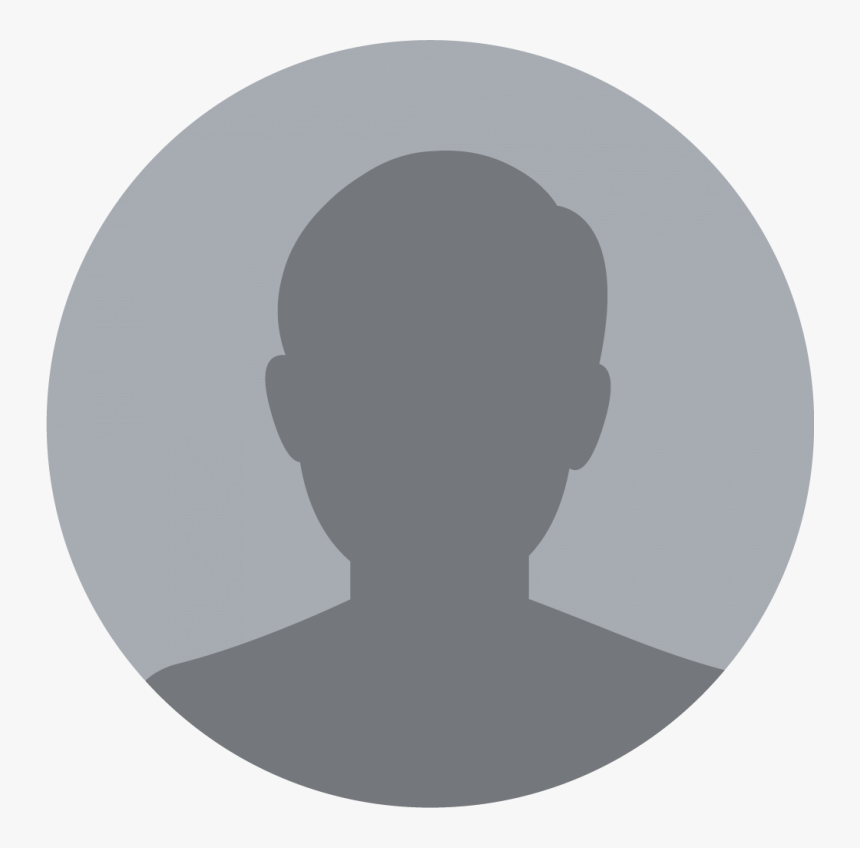 OneTouch repairing's washing machine repair service is fantastic.
Their employees arrived on time, were courteous, and gave a cost estimate that was precise. I'd suggest using their services. Thanks!